As much as operating and running a warehouse can be a real pain, modern day advancements and techniques have made life somewhat easier for those entrusted with such responsibilities. Things are not as difficult or as complicated as you might expect, and sometimes all it takes is getting to know a few well-placed tips that will help you steer things back on track. Nowadays, warehouses are much more efficient than they once were, and you too can look at setting your warehouse to high standards by following a few simple pointers like the below.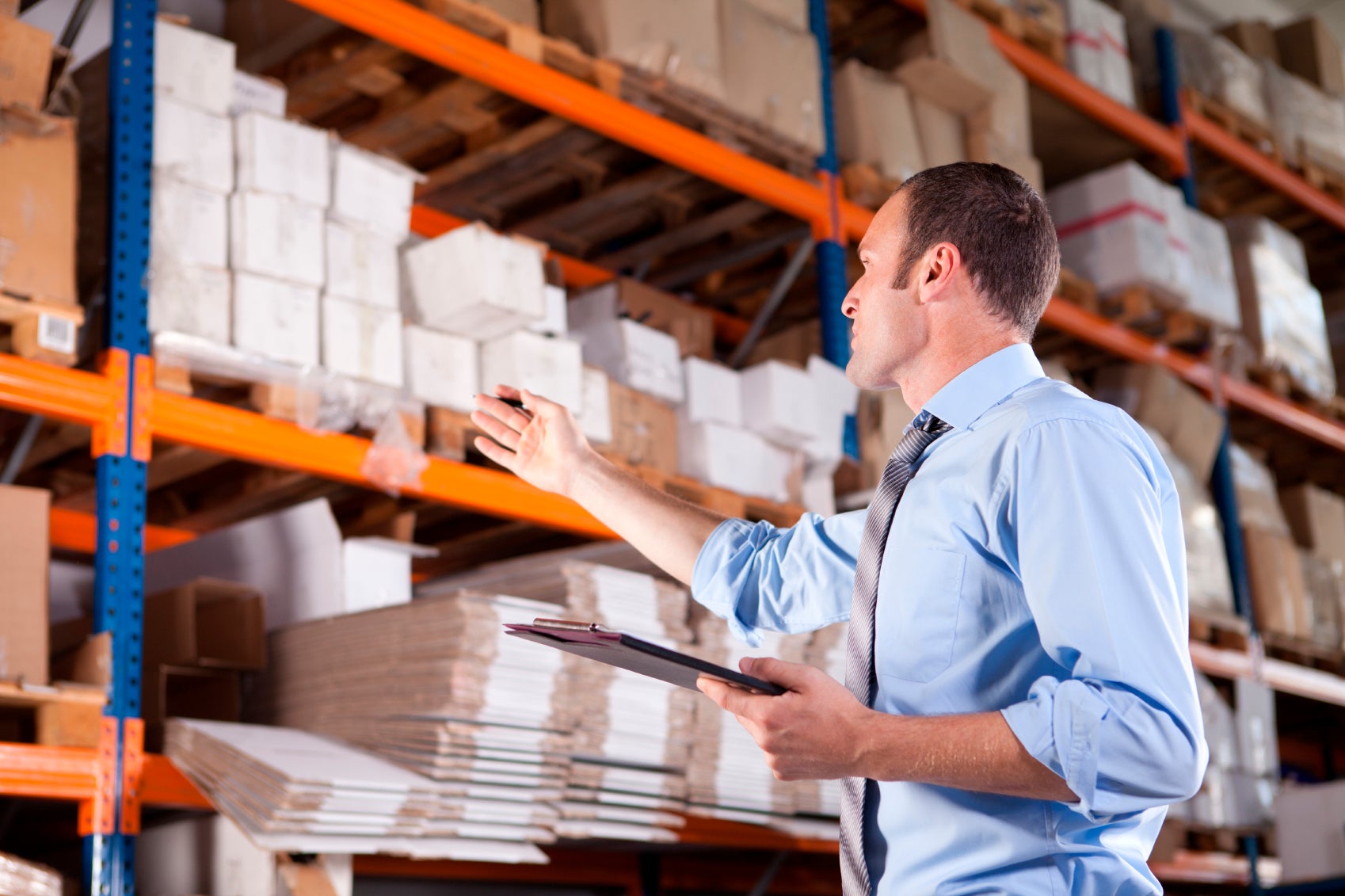 Cleanliness
Simple and straightforward. How can you expect to operate efficiently if your warehouse is untidy and all over the place? Cleaning your warehouse is a daily responsibility, so if your employees have forgotten to clean up after themselves the night before, make sure you pull them up the next morning and inquire why. Afterwards, have them clean it up anyway. If you refuse to continue with the day's work until everything is in order, it will soon become a habit and they will automatically get used to that system.
Flush Out Inventory
Thing is, some products get discontinued, others have defects or are faulty, but in all these cases what is common is that your inventory piles up for no good reason. All you are achieving is clutter, and eventually, all these items need to be stacked up somewhere. If you are not careful, over time these will continue adding up and eventually flooding your warehouse space, which is why it is important to flush out your inventory from time to time. What you do not need, get rid of. If you can recycle, then do so. The aim is to clear the site and keep it that way as much as possible. Make use of things like freight labels to help you organize.
Set Up Instructions
You will have a mix of employees who work at any given time, some savvy, others not so much. So to ensure everyone is on the same page, you should have instructions printed out, laminated and set up all around the warehouse so they can follow them. Show where the final products go, where certain materials are, and so on. Think about the layout of the warehouse when doing this as well, as the flow of people needs to be efficient and is as important as everything else. You can then set up the instructions in a way that effortlessly facilitates this.
Automation
Nowadays, almost everything is driven by technology and almost everything is digitized. You can improve efficiency significantly by automating your warehouse operations, including inventory management. There is various software ideal for specific industries, so you may have to do some research on which is the best option for you. You will also have to train your employees to use these systems, otherwise, there is no point in installing them whatsoever. When automating, making sure you also have backups of all files since you run the risk of failures that can wipe out all important data.